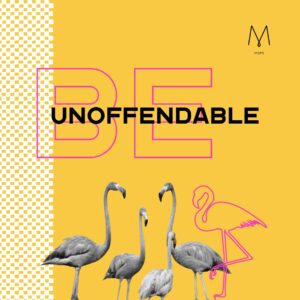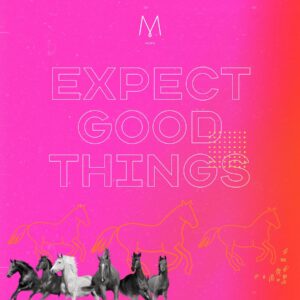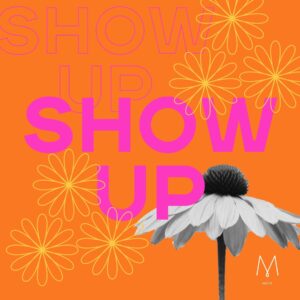 MOPS Solid Rock Sidney
Meetings every 2nd and 4th
Sunday
of the month @ 4:00pm
Here at MOPS, we gather and support moms. We believe in the simple but revolutionary idea that remarkable things happen when moms come together. Our acronym stands for "Mothers of Preschoolers" because we began in 1973 when a group of moms with young children banded together to share their lives and parenting journeys. Over the past 45 years, MOPS has expanded our reach to include ALL moms. In addition, we are partnering with churches and organizations worldwide to equip and encourage moms in more than 68 countries.
We couldn't be happier that you've found us on this crazy beautiful journey called motherhood. We hope you've already connected with a MOPS group or a Mama Meetup™ but if not, use our group search tool to find the right one for you! Every mama nurtures and parents her kiddo(s) differently, and it's in those differences that we learn from each other. We are better together!
Join us for #nofilter parenting talk, hosted by MOPS President and CEO Mandy Arioto and a support squad of powerhouse parents. You don't need another curated influencer in your media feed making you feel isolated and off pace. You need intentional conversations about what's going on for moms in real life. Tune into Moms Unscripted and join an empty nester with hindsight, a working mom balancing a full schedule, an accomplished author with preteens, and a sleep-deprived dad with a newborn. If you're struggling to keep your head above water, listening to these friends talk about how they've navigated the same days will be the lifesaver you need to stay afloat. From post-partum bodies to a shifting personal identity, no topic is off limits for their candid conversations. They'll hash it out and help you stay grounded in grace at every stage. So come on in, the water's warm.
Call our voicemail line to leave your questions, confessions or topic ideas at 303-733-5353, ext. 2888.
ahodge.solidrck@outlook.com