Sunday 10:00 am to 11:00 am

Discipleship is a priority at Solid Rock. Teaching life application principles that help each individual grow in the grace and knowledge of our Lord Jesus Christ and enabling them to impact the Kingdom through servant-hood is our goal. Our teachers encourage interaction through discussion. Come and get connected and challenged as we grow together in the Word!
Disciple Classes available
Adults -Bible Truths - meets in Sanctuary
Elective Classes available throughout the year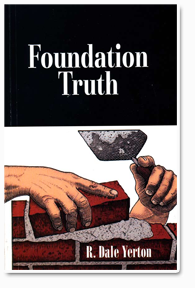 Discipleship series beginning March 5th. Join us, Thursday evenings for this 40 week study that will inform and enrich you spiritually.