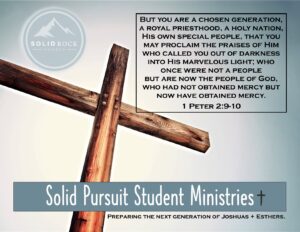 Led by Jeremy & Adelynn Gipson
Ministry
Ministry gatherings and/or outings are planned to provide students to connect with God through His Word, worship and connect with each other through fellowship and service.
Discipleship & Life Group
Every 2nd & 4th Sunday, following Sunday Morning Worship Service at 11:00am, students meet to learn the Word of God and develop Christlike character. Students connect to study God's Word and develop deeper friendships.
Fun Activities

Every 1st & 3rd Friday (TBA)
Events such as Summer Camp, Teen Expo, Winter Blast, Youth Rallies and Retreats are attended to give students the opportunity to participate in ministry, enjoy in fellowship and fun with others across Ohio and the nation.
Teen Vine Arts
This ministry focuses on developing the gifts and talents that God gives each person such as drama, singing, writing, media interpretive dance or playing an instrument. The teens perform several times a year during worship service. This ministry is a favorite of our students and our church family!